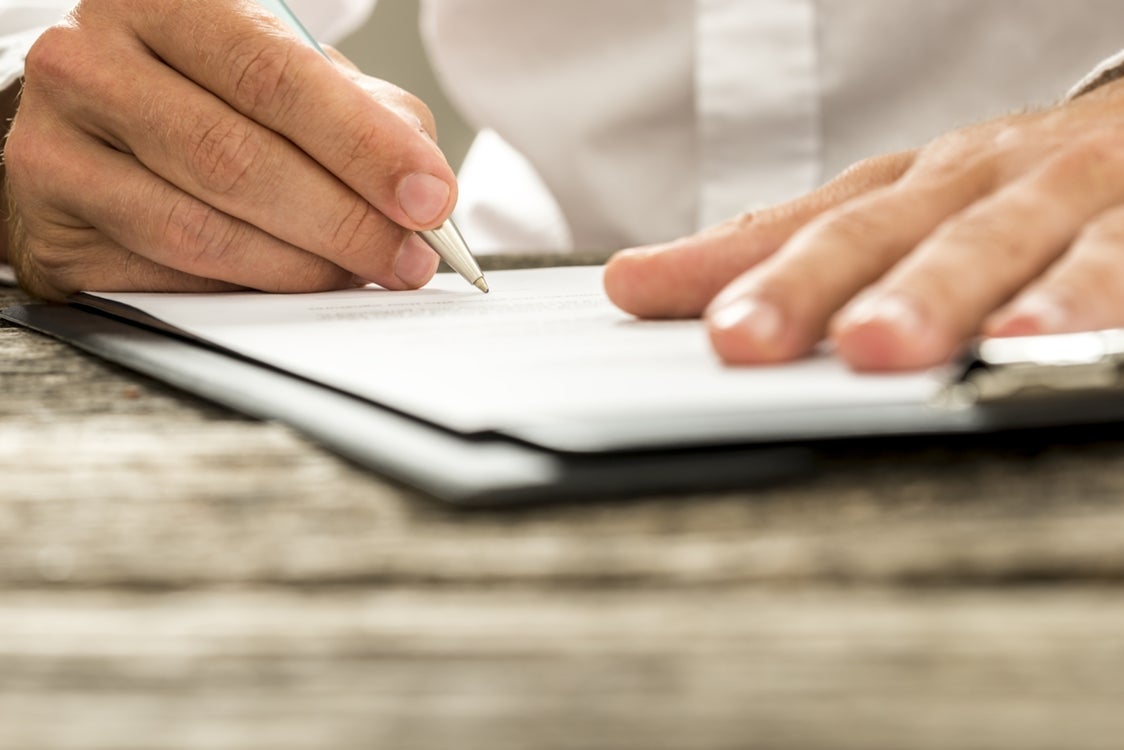 The potentially most nerve-racking part of the process of purchasing a home is writing an offer. All you can do is do your homework, check out comparable properties, and write a fair offer - the rest is out of your hands, so no sense getting stressed out! 
In the hot market that we're in, you can almost expect that any appropriately priced detached home will go into multiple offers - this isn't a desirable for buyers, but don't count yourself out of the running!
How much should I offer for the home I like?
Look at how much comparable properties in the neighbourhood have sold for recently (not what they were listed for - sellers can ask whatever they want, doesn't mean they'll get that price!). Your Realtor will help guide you through this process and get you that information. See how long the home has been on the market for - for a home that has just been listed expect to pay closer to asking price than a home that has been on the market for a multiple months. 
What happens after I write an offer?
Your Realtor will take the offer and pass it onto the listing agent - who will present the offer to the seller. A seller has 3 options when an offer is presented to them - they can either accept the offer (great news for you!), counter the offer (come back with different dates, price, etc. - but hey at least the ball is rolling!), or just ignore your offer altogether. 
When writing an offer you will typically include 'subjects' - these are clauses that protect your interest as a buyer, in the instance you are not able to get financing, or discover a defect in the home during home inspection, etc. The most common clauses we use are: subject to financing, reviewing and approving the property disclosure statement, reviewing and approving title, subject to home inspection - and for strata properties we also include reviewing and approving documents like the depreciation report, 2 years of meeting minutes, bylaws etc.
Once you're satisfied with the outcome of all your subjects you 'remove' the subjects, pay your deposit, and the sale is considered complete at this point!
Do I need to do a home inspection?
Though you don't
have
to get a home inspection, It's always recommended to get a home inspection as inspectors can potentially identify potentially costly issues with the home that may have otherwise been missed. Take your time to look for a home inspector that holds an accreditation, but that also carries insurance, provides references and has strong experience with the type of home to be inspected. 
Note that in BC these is no uniform licensing or certification requirement for home inspectors - home inspectors must be licensed by Consumer Protection BC - which approves four groups - each with different standards - to assess inspectors' qualifications.
What are the difference between completion, adjustment, and possession dates?
The completion date is when the property is legally transferred to your name, and the funds for the property are transferred to the seller. 
Adjustment date - almost always the same day as the possession date, is the date to which all the financials are pro-rated to - including property taxes, utility bills, etc. The possession date is the day that you take ownership of your new home. 
How do I give myself the best chance when dealing with multiple offers? 
Multiple offers. The bane of buyers. When a home is priced well, in this hot market, rest assured that you're probably not the only buyer that has their eye on the property. To give yourself a running chance, go in with you strongest offer right off the bat. Your Realtor will let you know how many offers the sellers have received - if you're facing a handful of other offers, you can often expect to pay over asking price. If you have flexibility with your possession date - leave it blank! Let the seller fill in their preference. Any advantage helps! If you've already reviewed the property disclosure statement and title and are happy with your findings, don't include them again as subjects - an offer with less subjects is viewed as a stronger offer.
Jump ahead to a buyer FAQ section!