Upcoming North Surrey Open Houses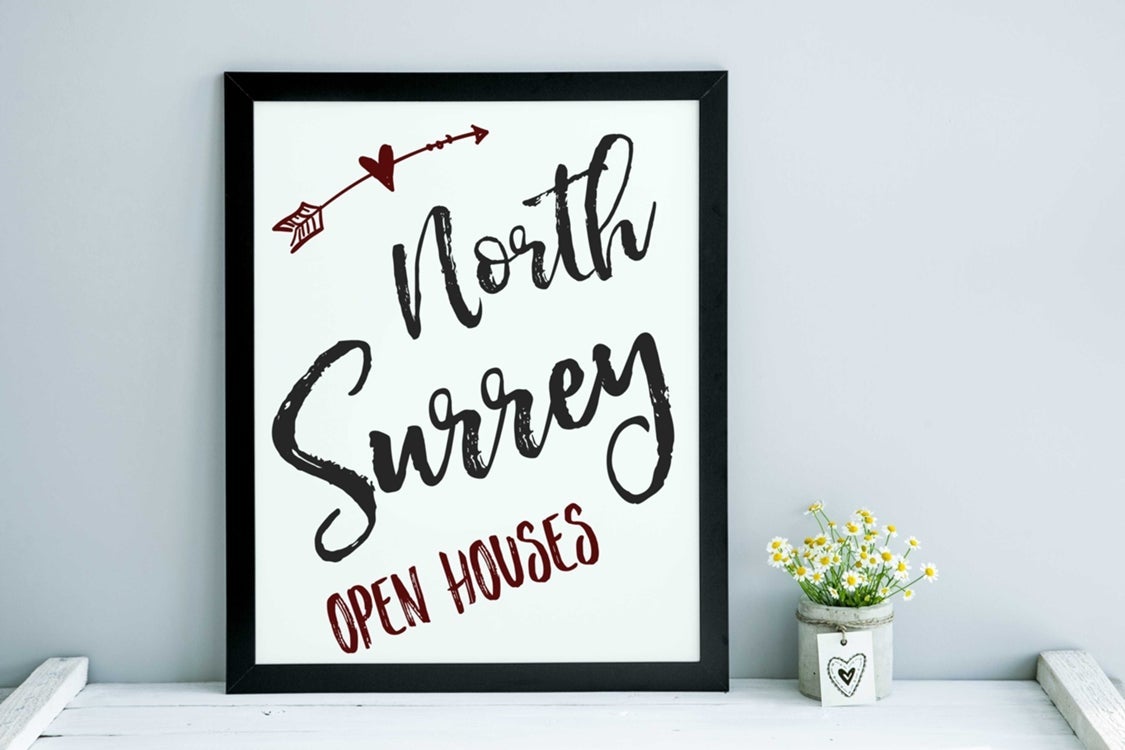 Planning on checking out some open houses in North Surrey this weekend? Take a look at our convenient list - whether it's a condo, townhouse, or single family home you're looking for we've got you covered!
 Narrow down by sub-community if you'd like - This list encompasses open homes in Bolivar Heights, Bridgeview, Cedar Hills, Fraser Heights, Guildford, Port Kells, Royal Heights, and Whalley. Take your time walking through the homes and have fun out there!
This list below is automatically updated from MLS, so rest assured that these homes will be open during the posted times, bearing any rare unforeseen circumstances.