Finalizing the deal & taking possession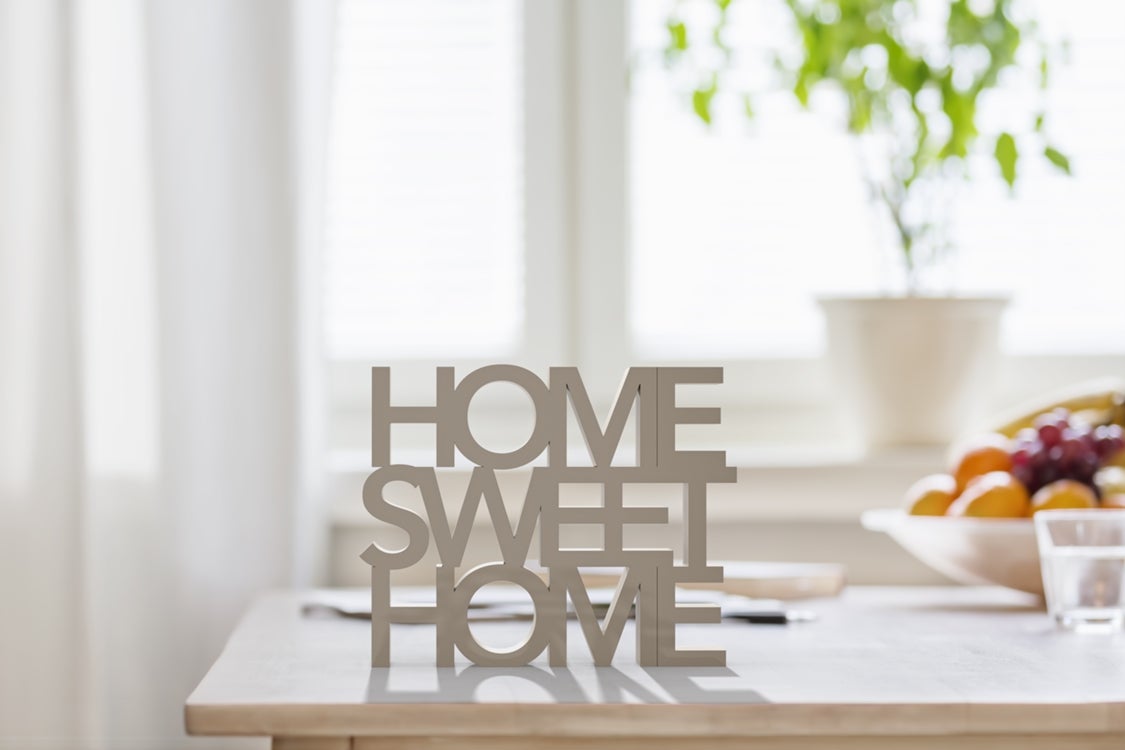 The home stretch! You've found the perfect home, negotiated the contract to the point where you've secured an accepted offer, removed your subjects and now it's just a matter of meeting with your lawyer/notary to finalize transfer of the property 
All that's left is meeting with your realtor to get your keys! 
A congratulations is in order! 
Where do I get the keys from? 
Your Realtor will deliver the keys to you on your possession date - typically at your new home! 
What happens to my deposit?
Your deposit - typically around 5% of the purchase price - is held in your Realtor's brokerage trust account. So in my instance it is held in trust by Sutton Group West Coast Realty. On your completion and adjustment date the amount of your deposit is applied as a credit towards your purchase price. 


Can I go into the house before my possession date? 
Wanting to move in early? Most likely not going to happen due to liability. However, if you want to get back into the home for some quick measurements, after you've already removed your subjects, you may be able to arrange it. Keep in mind that this is entirely up to the discretion of the seller though and if they say no, unfortunately there's nothing we can do but wait till the possession date/time outlined in your contract.
What condition will the house be when I move in?
The same condition it was in when you viewed it - and cleaned! One of the subjects we include in our contracts is that the home will be professionally cleaned - carpets to be cleaned as well - and no rubbish/refuse will be left behind at the home. We also include a notation that all appliance will be in working order etc.
Jump ahead to a buyer FAQ section!