Determining the type of home you want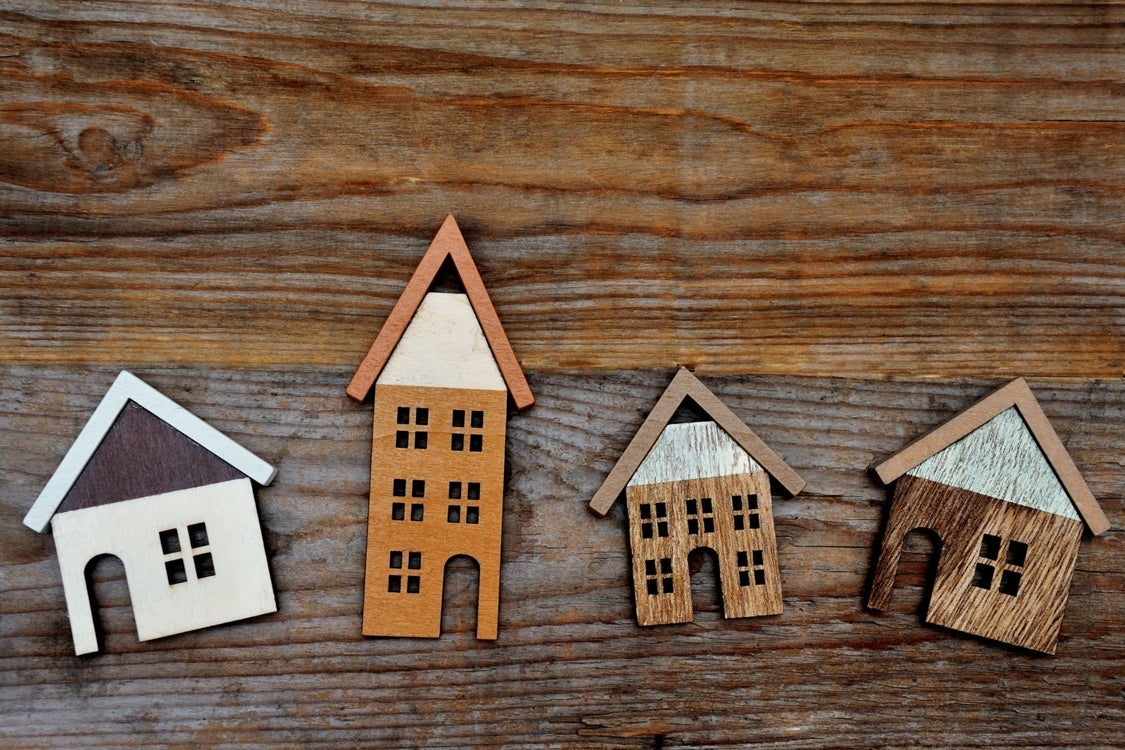 With so many different types of properties out there, it's wise to narrow down your search to a specific type of property. Perhaps you're retired and know that you don't want to push that mower around anymore - then a turn-key strata property would be ideal for you! But do you want a townhome or condo? Maybe you want to avoid stairs as well? All great things to start thinking about.
Here are some questions I frequently encounter regarding different types of homes & land ownership.
Should I buy a brand new home?
Ahh that fresh home smell! Buying a brand new home may be right for some, however there are certain things you should be aware of. Firstly, unlike homes that have already been lived in, GST is payable on brand new homes. Also, when buying a brand new home that hasn't been completed yet, keep in mind that the quoted possession date is just an estimate! Sometimes projects can take longer than anticipated to complete. One of the perks of buying a brand new home is that you get to take advantage of a full 2-5-10 home owners warranty though.
What's the difference between strata, freehold, leasehold or co-op?
Great question! So although there are many different forms of land ownership in Canada - the four types that we encounter the most often are freehold, strata, leasehold, and co-op. Let's discuss each individually briefly:
Freehold:
For most detached single-family homes, you'll find the title to be freehold - meaning you're essentially free to do as you please with your lot, so long as it conforms to the city bylaws, zoning etc. With all this freedom comes responsibility though! You and only you are solely responsible for all your home maintenance - inside and out. Want to rip up your carpets and lay down a bamboo floor? Go right ahead. Roof start dripping during a downpour? Still your responsibility so make sure to budget and plan accordingly!
Strata:
Another really common form of land ownership is strata - typically seen in townhome and condo developments, but occasionally in detached homes as well. With strata you have exclusive use to your home, however there is common property which you share ownership of with all the other units in the strata. The cost of maintaining this common property (which typically includes roofs, hallways between units, parking, amenity rooms, etc.) is shared between all the units. A monthly amount is collected - part of which goes toward the annual expenses of running a strata - the rest is saved in a 'contingency fund' to pay for large ticket repairs that may arise in the future. Unlike freehold ownership, stratas are more stringent, and subject to more rules and regulations set out by the strata council, which can possibly include, pet restrictions, age restrictions, and rental restrictions to name a few. 
Leasehold:
Typically found on developments located on First Nations reserve land, or occasionally on land owned by the city, with leasehold land grants access and rights to use the land only for a defined period of time. One of the main areas of concern with leasehold properties is that as time passes, the time outstanding on a lease gets shorter and shorter, thus uncertainty grows larger and larger. A home on leasehold land, with a remaining lease of 94 years maybe be easier to sell, but when we consider a home with only 23 years left on the lease liquidity becomes a real concern. Some financing concerns may also occur with this type of ownership, as some lending institutions won't grant a mortgage on leaseholds unless you are willing to put a 50% downpayment.
Co-op:
Very similar to strata properties, with bylaws, regulations etc., co-ops differ in that owners are shareholders of the entire building or development. There are still monthly fees collected for repairs and maintenance, and owners must abide by the rules established by the co-op board. Occasionally there are instances where prospective buyers must successfully pass an interview by the co-op board before being granted ownership. 
Jump ahead to a buyer FAQ section!