Home buyer's frequently asked questions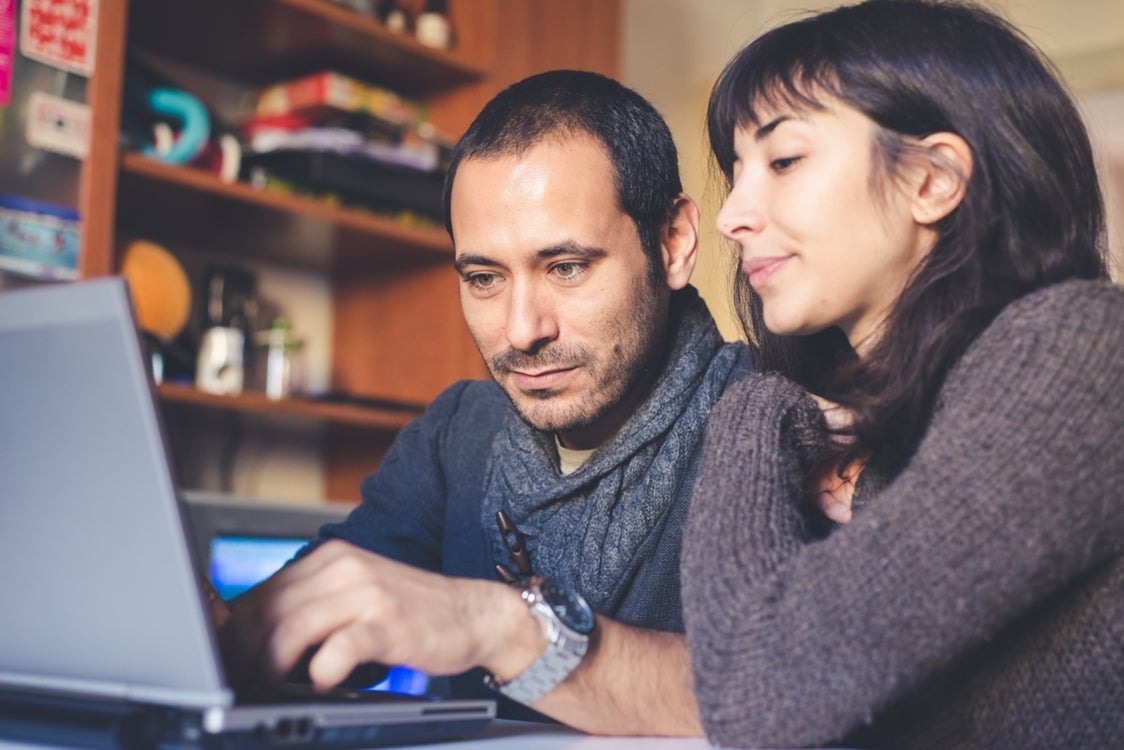 By no means is this a comprehensive list, but here are a few of the questions I seem to get most often from home buyers. Especially for those going through the process for the first time, the process can seem a bit daunting. 
I've tried to organize this section into a few categories to simplify navigation. Please don't hesitate to contact me with any questions - even those already asked on here! That's what I'm here for!
Pre-purchase preparations
Do I need to get pre-approved?
Before going out to view homes,  it's definitely recommended to have your pre-approval in order. When we arrange showings, often 2 agents will show up (1 representing the seller, and 1 representing the buyer), plus the sellers or tenants will have to leave their home to accommodate our viewing requests - so it's only fair to all the parties involved that you have the means to purchase if you so do wish. If you're a cash buyer, or know you have the means to get financing already then you're good to go!
How much do I need to put down?
This question is more suited to a mortgage broker, and will be addressed during your pre-approval process - however in order to avoid paying CMHC mortgage insurance premium you'll need to put at least 20% of the purchase price as a down payment. There are high-ratio mortgages that you can get where you only need to put down as little as 5% of the purchase price.
What are some other costs I will incur? 
As a buyer do keep in mind that asides from the agreed upon purchase price of the home, you're responsible to pay some additional costs including: lawyer or notary fees, home insurance, property transfer tax (unless you're a first time home buyer and it's a qualifying purchase) & GST (if you're purchasing a brand new home).
Do I have to sign an exclusive buyers agreement or contract?
No. I believe that everyone should have the right to work with whomever they please, and that trust and loyalty must be earned - not contractually forced upon buyers. If you're not happy working with me, there's no sense trying to force it.
Do you charge a fee to represent me as a buyer?
No. You will not incur any costs working with me - my buyer representation is always free. This is because it is standard for the Seller to pay the commission of listed properties. 
Jump ahead to a buyer FAQ section!
Upcoming open houses

Quick Contact
Dean Hassan
Sutton Group West Coast Realty
#200 - 5511 West Boulevard
Vancouver
BC
V6M 3W6
Phone:
604-213-6000
Email:
deanh@sutton.com