(November 26, 2015, posted in Home Care Maintenance Tips)
Written by Dean Hassan - Sutton West Coast Realty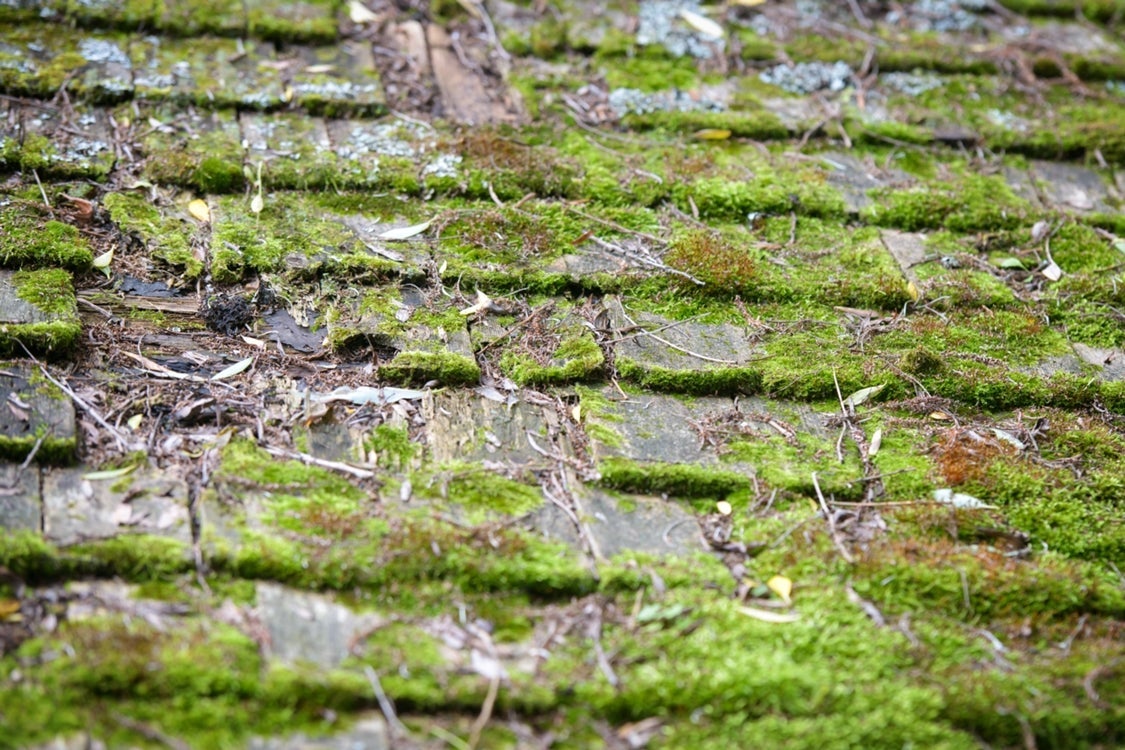 You're driving through your neighbourhood and pull up into your driveway.  The nicely pedicured landscaping and well kept home look beautiful and inviting, but that roof loaded with moss just grabs your attention. It's what keeps you dry and the elements out, so let's talk about some maintenance that you can do to keep it that way!
(November 24, 2015, posted in Home Care Maintenance Tips)
Written by Dean Hassan - Sutton West Coast Realty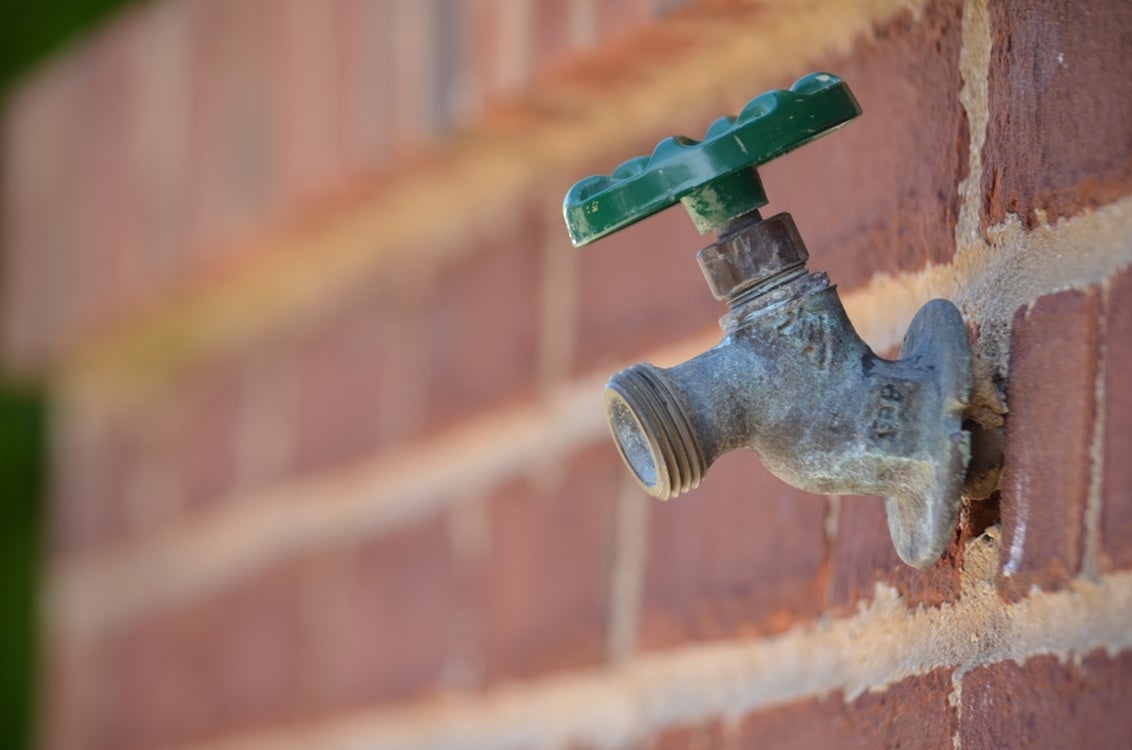 Another summer has passed and that winter chill has come upon us again. Gone are those endless days – the time has come to cover-up that BBQ and hunker down until next year! Prior to the first freeze, a simple tip that can save you some potential heartache is to disconnect/drain your outdoor garden hose and shut off the exterior water line from insi...
read more
.
Categories
Archives

Subscribe To This Blog