(March 13, 2016, posted in Buyers Corner)
Written by Dean Hassan – Sutton West Coast Realty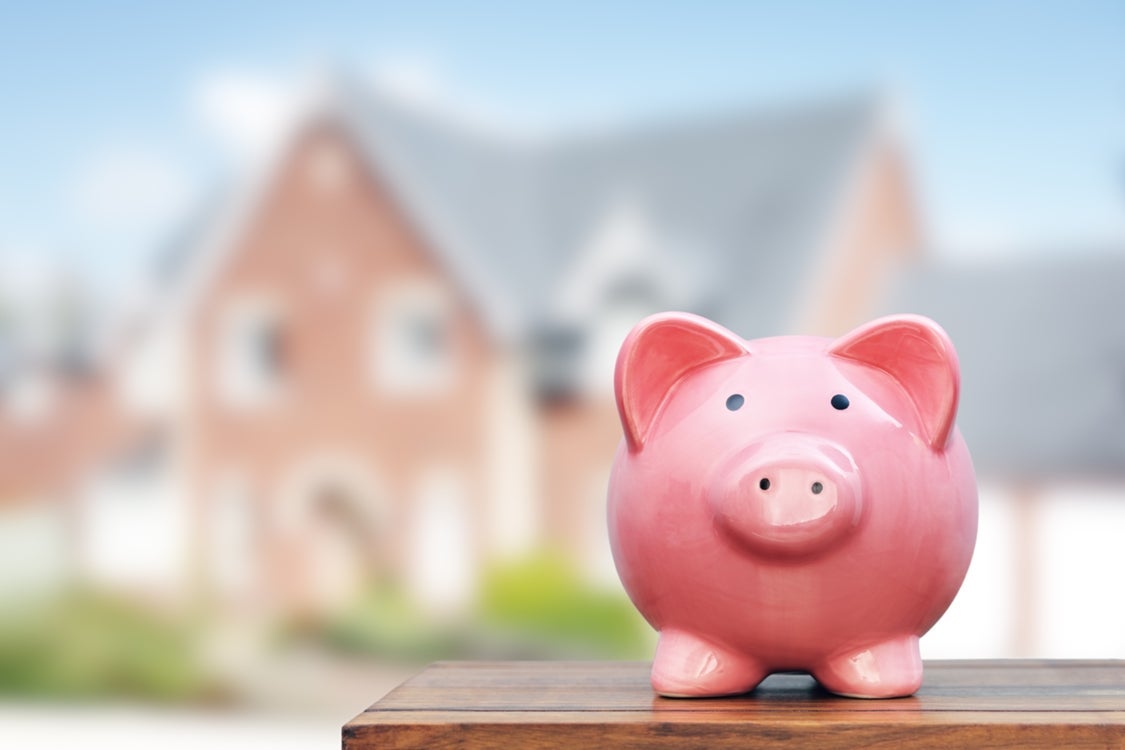 With changes to the latest budget regarding the new property transfer tax, it's worthwhile to touch on some of the questions I've encountered frequently. Right off the bat, it should be clarified that there are
no
changes to the first time home buyer exemptions. The changes passed affect the purchase of brand new homes, and homes over $2,000,000.
Pur...
read more
.
(March 07, 2016, posted in Buyers Corner)
Written by Dean Hassan – Sutton West Coast Realty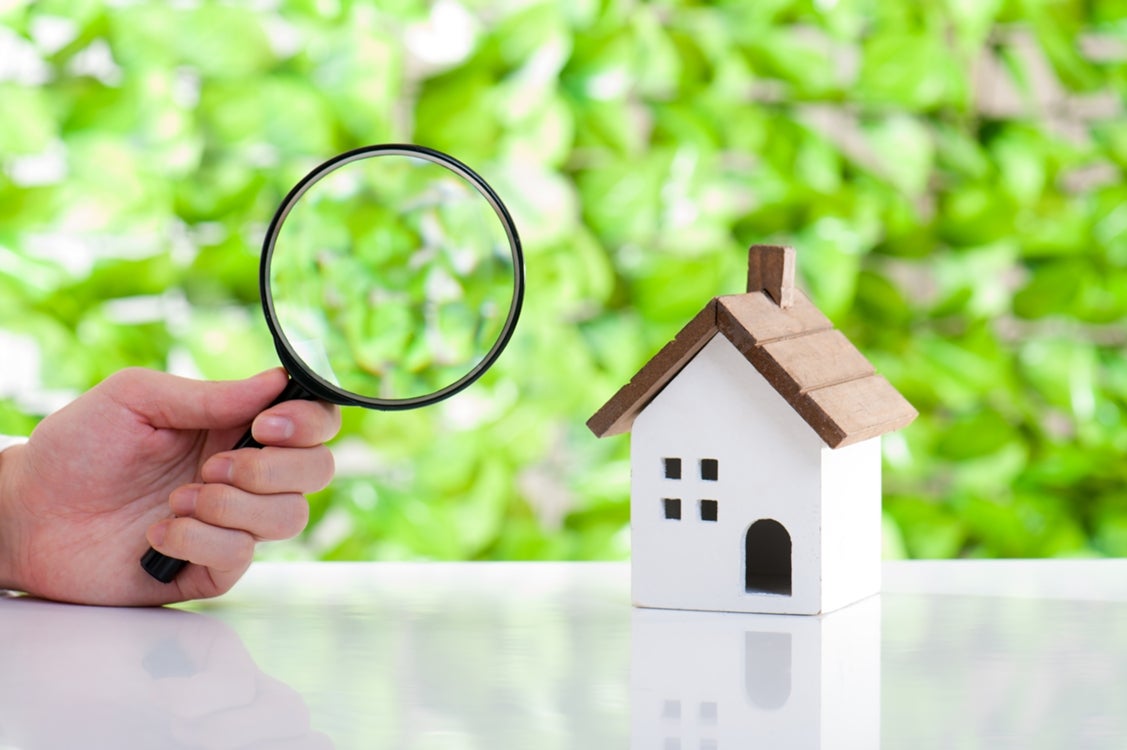 You're smart. You're savvy. You've written a strong offer, and successfully gotten an accepted offer in this difficult seller's market. Congratulations! But before we celebrate, there's still the matter of removing your subjects. Today we zero-in one of those 'subjects' you diligently included – subject to obtaining and approving an inspection repor... read more.
Categories
Archives

Subscribe To This Blog