Blog Post Title Goes Here
Written by Dean Hassan - Sutton West Coast Realty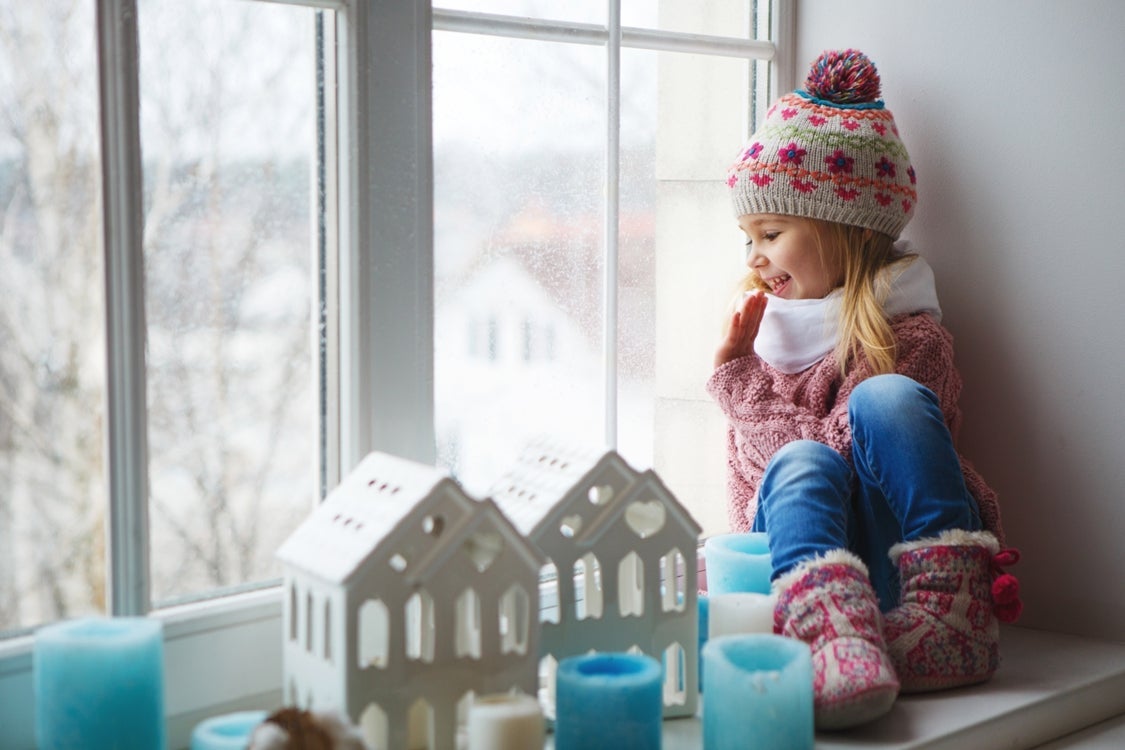 It's that wonderful time of year again! The leaves have all dropped, the carollers are out in full force, and the trials & tribulations of gift shopping are upon us. But hey – who doesn't love this time of year! 
On the real estate front, it seems that year after year, the same age-old question is asked by those thinking of making a move: Should I list my home for sale now, or should I wait until Spring? 
If you want a great debate, ask a room full of realtors this question! There are a couple schools of thought. For our purposes lets ignore the 'right-now-is-the-perfect-time-to-sell' agent – be it spring, summer, fall or winter, with this agent it's always the prefect time to sell – so long as it's with them! 
I've heard a whole gauntlet of reasons in favour of listing in December – ranging from 'buyers are emotional during the holidays and will jump on any deals' to 'houses show better when they're decorated for Christmas.' To me there is only one logical argument to be made in favour of listing in December: As there are fewer homes on the market, your home will standout and have a better chance of selling. 
This is a valid point - but I personally subscribe to the school of thought that December isn't an ideal time to list. Keeping in mind that everyone's situation is a little different, in general, the last 2 weeks of December are a write off – people are planning for the holidays or heading away on a vacation, and house shopping is typically put off on the back burner till the New Year. 
By the time January rolls around and everyone's shopping again, your December listing is stale and would have likely packed more of a punch if you held off until the New Year. That being said, there are the residual buyers who weren't able to get a deal in the summer and fall who are still looking – and probably anxious - to close a deal on the house of their dreams before the New Year. So don't get me wrong – sales do happen in December, it's just that the volume of buyers looking isn't comparable.
Remember every situation is a bit different and there is no one-size-fits-all approach to real estate. In the end, you're in the drivers seat and it's up to you! 
If you do decide to go ahead and list, be sure to stay tuned for next week's blog post on special considerations that should be made if planning a winter sale!

blog comments powered by

Disqus
Categories
Archives

Subscribe To This Blog