Take care of that roof over your head
(
November 26, 2015
, posted in Home Care Maintenance Tips
)
Written by Dean Hassan - Sutton West Coast Realty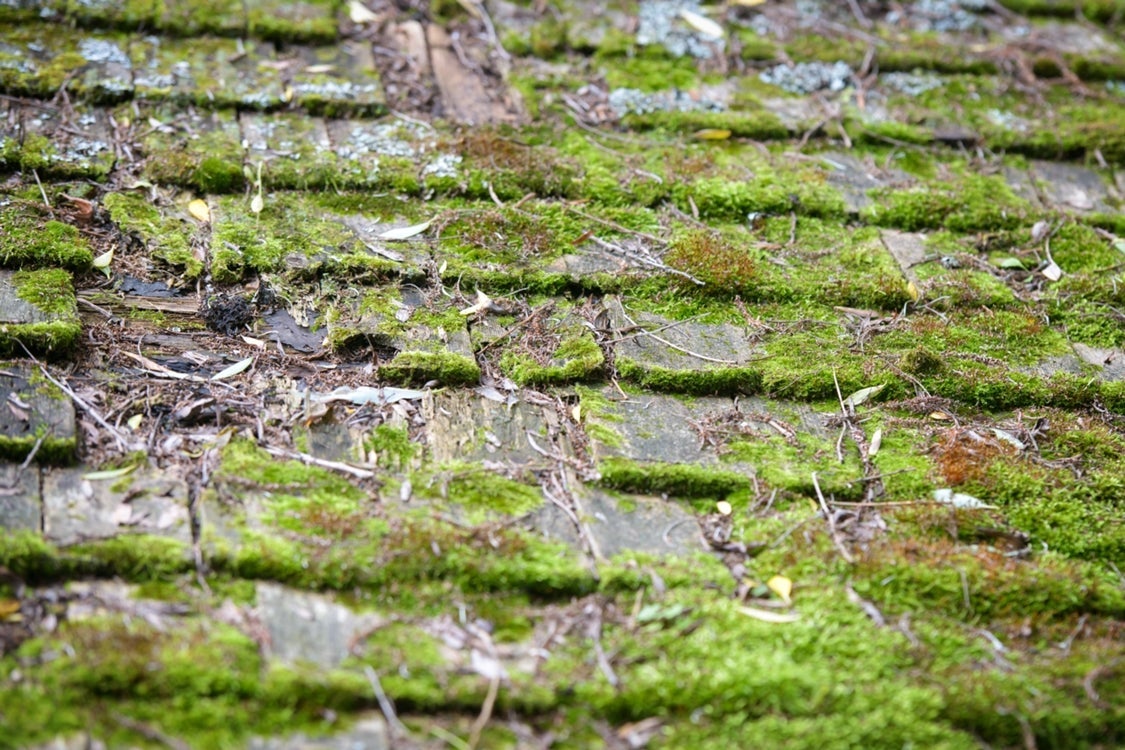 You're driving through your neighbourhood and pull up into your driveway.  The nicely pedicured landscaping and well kept home look beautiful and inviting, but that roof loaded with moss just grabs your attention. It's what keeps you dry and the elements out, so let's talk about some maintenance that you can do to keep it that way!
You'll find that quite a few homes here in the Lower Mainland have asphalt-shingle roofs - these are relatively inexpensive and durable roofs. We've seen some people power-washing their roofs to rid it of moss and algae, however this isn't really recommended as doing so blows away the protective grit – plus you risk lifting up the shingles altogether.
For starters, you want to insure you have zinc strips installed along the peaks of your roof. Although this won't necessarily clear up any already built up moss, it works great as a preventative measure to avoid buildup of moss, algae, lichen, etc. These strips will work well for a couple years before they should be replaced. They are quite economical, and if you're handy you can install them on a sunny weekend in a couple hours. A 50 foot roll is about $25 at home depot and can be found here: 
As for ridding your roof of already built up moss, there is a huge array of moss control sprays on the market that can kill moss buildup on your roof. Just make sure that you read the instructions carefully, because in order to be effective, some need continuous sunshine after application, whereas others should be applied before the rain.
If you do the work yourself be safe up there and take your time! If hiring a professional make sure you remember to check references and ensure they're licensed and insured.
PS. If your roof looks like the picture above you need to call an expert. Penfolds or any other roofing company, but call someone because moss control isn't your biggest problem at that point!
This information is intended for general knowledge and is not intended to replace the advise of a professional. For more specific information please consult a professional in the related field.
Dean Hassan, Realtor®
Sutton Group West Coast Realty
deanh@sutton.com • 604-355-0886 
blog comments powered by

Disqus
Categories
Archives

Subscribe To This Blog