Prevent those pipes from bursting
(
November 24, 2015
, posted in Home Care Maintenance Tips
)
Written by Dean Hassan - Sutton West Coast Realty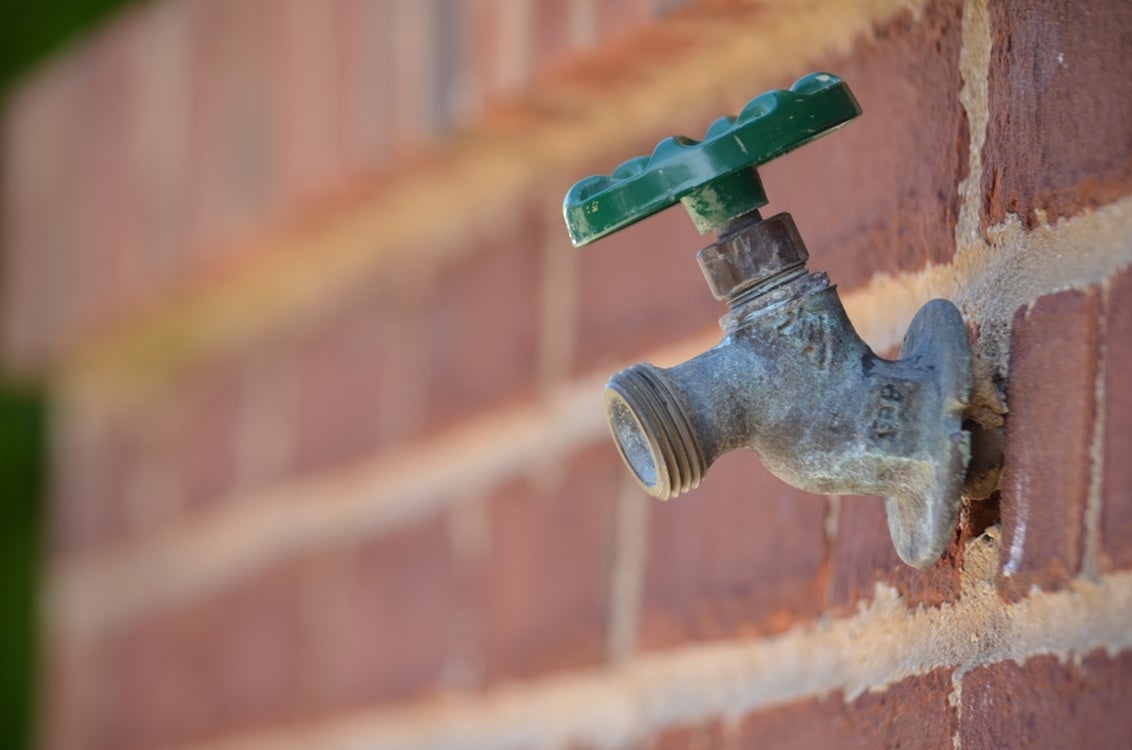 Another summer has passed and that winter chill has come upon us again. Gone are those endless days – the time has come to cover-up that BBQ and hunker down until next year! Prior to the first freeze, a simple tip that can save you some potential heartache is to disconnect/drain your outdoor garden hose and shut off the exterior water line from inside your home. 
As we all know when water freezes it expands – some of us have unfortunately been reminded of this the hard way when we've forgetting a can in freezer that we tried to chill quickly – or maybe that was just me!
Similar to the can expanding till it bursts, water trapped inside of an outdoor water line can expand causing the pipe to rupture. Avoid this by turning off the water from inside your home, and opening the tap on the outside so any residual water trapped in the pipe can drain out. 

Good luck and stay warm this winter!!
Dean Hassan, Realtor®
Sutton Group West Coast Realty
deanh@sutton.com • 604-355-0886
blog comments powered by

Disqus
Categories
Archives

Subscribe To This Blog