ATTN Buyers: Changes to Property Transfer Tax
(
March 13, 2016
, posted in Buyers Corner
)
Written by Dean Hassan – Sutton West Coast Realty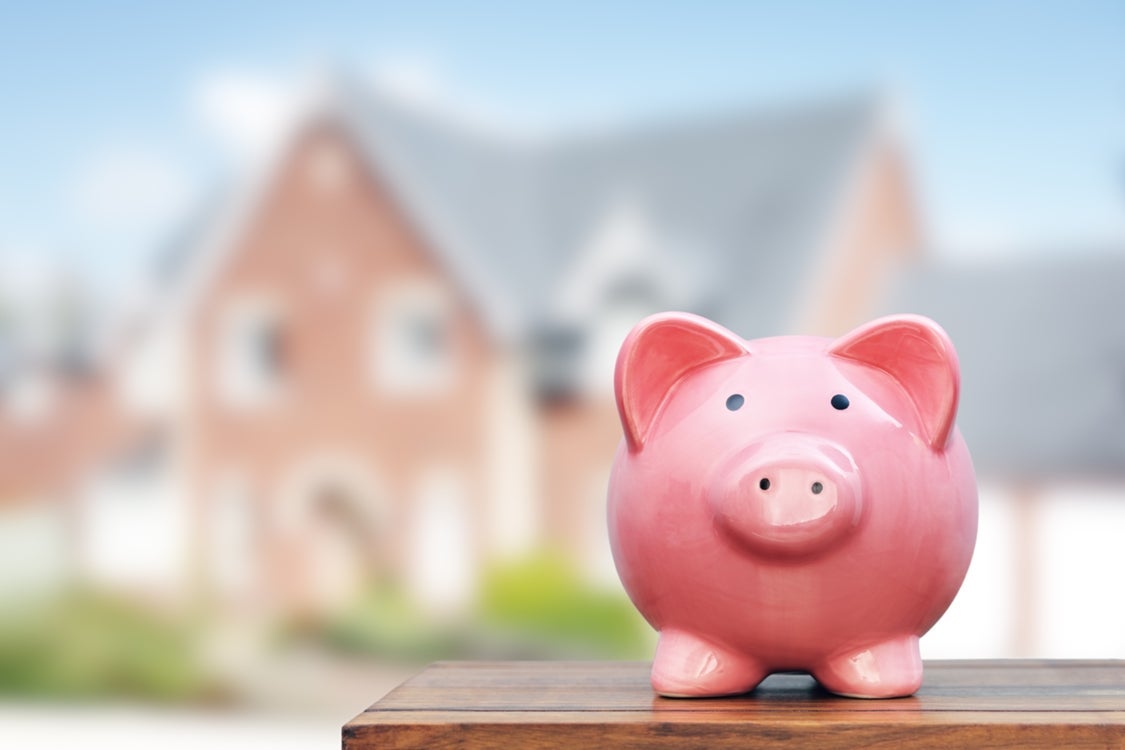 With changes to the latest budget regarding the new property transfer tax, it's worthwhile to touch on some of the questions I've encountered frequently. Right off the bat, it should be clarified that there are
no
changes to the first time home buyer exemptions. The changes passed affect the purchase of brand new homes, and homes over $2,000,000.
Purchases of
brand new homes
, up to $750,000 – by all buyers, regardless of whether you're a first time home buyer or not – are exempt from the PTT, so long as you're a Canadian citizen, or a permanent resident. There's a partial exemption on new homes between $750,000 and $800,000. If you happen to purchase a brand new home for say $802,000 the property transfer tax will be applicable on the entire amount, not just the last $2,000.
Also since brand new homes are sometimes marketed as including GST, just to clarify, the PTT is calculated on the net price with the GST backed out of it. This exemption applies only to principal residences as well – so if you're purchasing a brand new home under $750,000 as an investment property, which you don't plan on residing in, full Property Transfer Tax will be applied to the purchase price.
Purchases of homes over $2,000,000 now have PTT levied in the amount of 3% on all amounts over $2,000,000. The 3% tax is paid only on the portion over $2,000,000 – not the full price. This may not seem to be a change that affects many transactions, but this change is quite significant as it applies to the purchase of all commercial, industrial, and office buildings as well!
These changes were effective immediately after the budget was released, so on all deals closing now and going forward do take these new figures into consideration.
Good luck out there and happy house hunting! 

Dean Hassan, Realtor®
Sutton Group West Coast Realty
deanh@sutton.com • 604-355-0886
blog comments powered by

Disqus
Categories
Archives

Subscribe To This Blog