Home buyers: To get a home inspection or not?
(
March 07, 2016
, posted in Buyers Corner
)
Written by Dean Hassan – Sutton West Coast Realty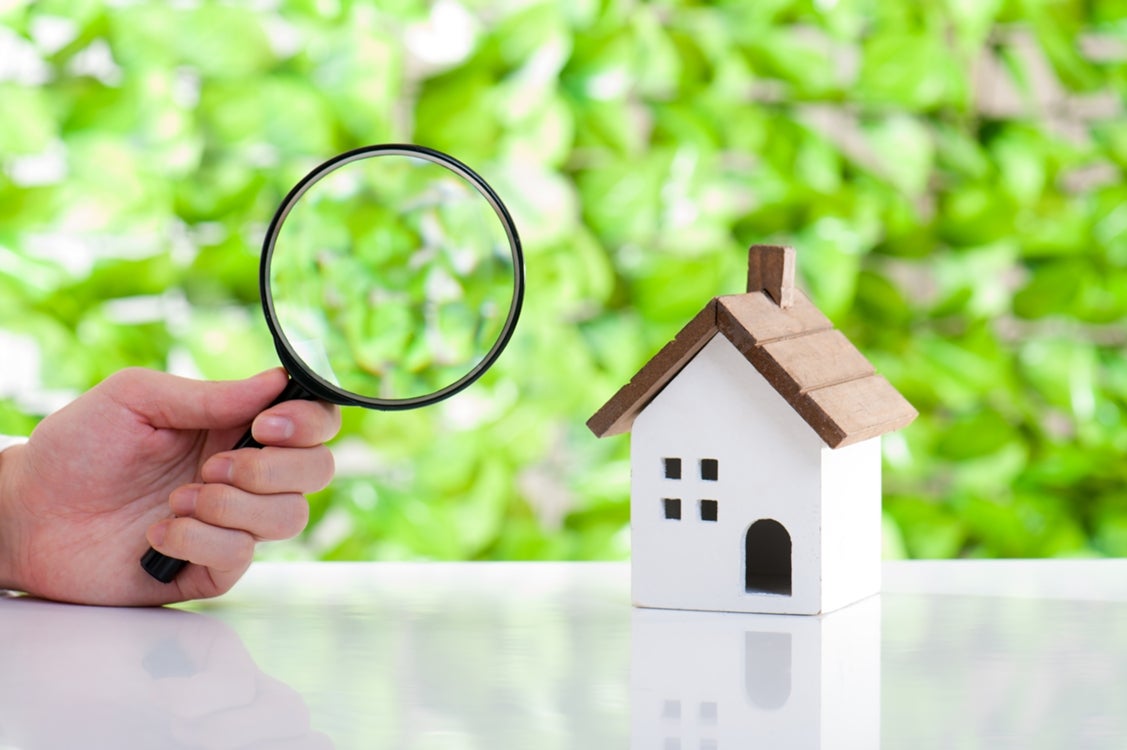 You're smart. You're savvy. You've written a strong offer, and successfully gotten an accepted offer in this difficult seller's market. Congratulations! But before we celebrate, there's still the matter of removing your subjects. Today we zero-in one of those 'subjects' you diligently included – subject to obtaining and approving an inspection report.
From time to time I've been asked: "Dean – do we really need to get a home inspection – can't we just do it ourselves?" With home inspections ranging from around $300 upwards, I understand the dilemma. While there's no obligation to get a home inspection done by a professional, a competent home inspector can potentially undercover some costly deficiencies that may have otherwise gone unnoticed by an untrained eye.
Whiles it's easy enough for us to test if appliances are functioning and to see any obvious visible damage around the home, some of the tests that home inspectors complete reveal issues that aren't blatant, and may require the use of specialized equipment. For example, identifying water ingress behind walls, checking the functionality of coils within an in-floor radiant heat system, and the use of infrared thermal imaging are just a few.
While agents will always recommend you get a home inspection done for your own protection, what we sometimes fail to mention is that a big part of it is for our protection as well. If a major issue is uncovered at a later date, and your agent failed to advise you to complete a home inspection…well…you know someone's probably going to get sued!
Say you decide to get a home inspection, and there are some issues uncovered by the inspector. There are a variety of ways to proceed. If the issues are significant, you may choose to walk away from the deal. Simple enough. But if you still want to purchase the home, having that unbiased third party report is great because it can potentially be used as leverage when it comes to either negotiating money off, or getting the deficiencies repaired by the seller.
Now this doesn't happen all the time, and it's really up to the sellers, but when you have a report from a professional inspector that you can point to and reference, it holds a bit of clout. Remember – and this is very important – that when negotiating repairs to be done by the seller, or money off the total, the moment you send an addendum to the contract, the contract is re-opened – leaving you exposed and giving the seller the right to accept another offer. So be very careful when doing this! Especially in a market like this when buyers are lined up. It's best to speak to your agent and they'll speak with the listing agent and casually 'feel out' where the sellers are and how they'd be willing to proceed, without sending paperwork right away that would jeopardize you loosing your deal.
If the issues brought up are very minor, you may opt to remove subjects as is. Having that home inspection done will give you peace of mind, and consider the minor issues mentioned as a to-do list of sorts when you take possession! 
Good luck out there and happy house hunting! 

Dean Hassan, Realtor®
Sutton Group West Coast Realty
deanh@sutton.com • 604-355-0886
blog comments powered by

Disqus
Categories
Archives

Subscribe To This Blog